Otsuka Australia Pharmaceutical Pty Ltd was established in 2014 with the aim of bringing innovative medicines to patients in need. We are proud to be a part of the Otsuka group, which currently employs over 47,000 people worldwide with products available in more than 80 countries, including Australia and New Zealand.
We share the global Otsuka vision of a commitment to creativity and innovation and the consequent development and supply of new products and innovative solutions for better health worldwide.
To learn about the proud history of Otsuka, watch this short animated video.
OUR CORPORATE SYMBOL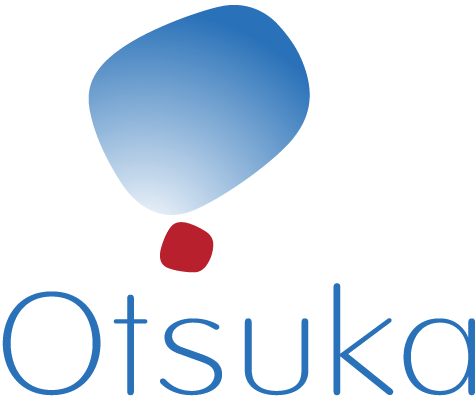 We are proud of our corporate symbol which adopts the initial ' O' from the corporate name as its motif and the colour blue which symbolises openness, freedom, intelligence and the future.
• The Large O represents the sky – open and free.
• The Small O represents focused energy.
Together, they frame our commitment to human happiness through good health.
OUR GLOBAL PHILOSOPHY
To turn our corporate philosophy of 'Otsuka–people creating new products for better health worldwide' into reality requires passion, leadership, dedication, diversity and perseverance.
Challenging the routine and the ordinary is a philosophy that drives us to do better. Otsuka people think unconventionally in areas where there is an unmet need, researching and marketing innovative products and medical devices in our key therapy areas of central nervous system, nephrology and haematology/oncology.
BIG VENTURE COMPANY
We believe in a big venture approach to treat major diseases, where unconventional thinking will bring success in delivering new and better healthcare products that really make a difference to people's lives. To make this happen, our employees are encouraged to break the boundaries of conventional wisdom, to cross into the unknown and to think big… and then even bigger!
OUR VALUES
'Jissho-Shugi' (proof through execution) and 'Sozosei' (creativity) are key values at Otsuka. In other words, we encourage our people to push themselves to consistently do extraordinary things that lead to them being given greater responsibility. We have always believed that human ingenuity triumphs over the use of computers when it comes to being creative and having those eureka moments when thinking of products nobody else has thought of.
At Otsuka Australia Pharmaceutical we strive to contribute to Australian society by putting people and patient needs at the heart of everything we do.
Our core values are to: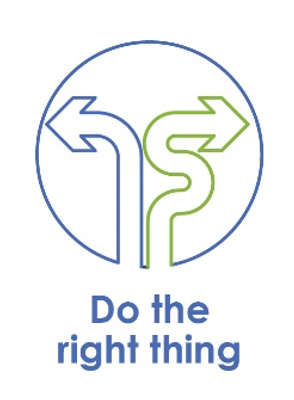 Live our principles
Be empathetic, respectful and ethical
Embrace diversity
Choose the right way over the easy way
Be willing to challenge the status quo
Bring creativity and original thinking to our tasks
Share and celebrate learning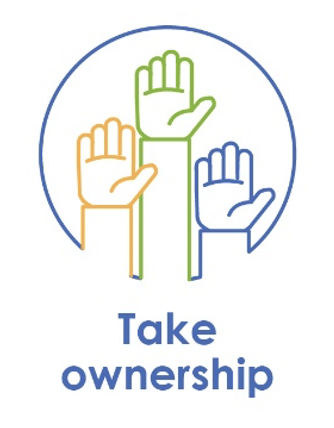 Aim high and lead by example
Encourage feedback
Recognise contributions and celebrate achievements